Rally, my brothas! we will lead da wae!
Edit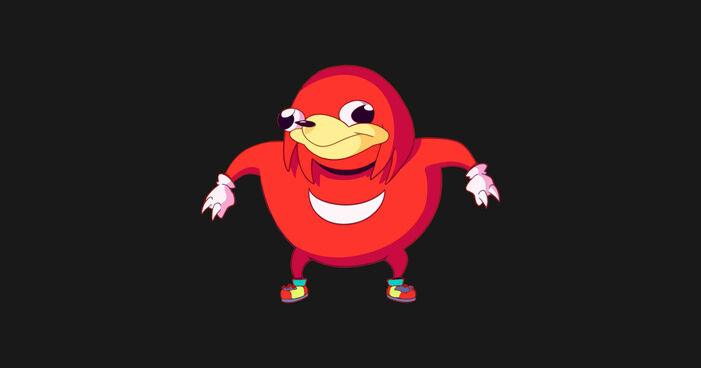 Debut (Story)

Chapter 1 of Split Embers

Appears in
Split Embers, Confused and Tainted World

Personal

Birthdate
August 25th

Gender
no thank you
Age

youngest flexer, he's only 9 years old.

Height
Classification
Affiliation
Race
Reason for getting into the College
Famous singer, on the top selling list/Top song.
Studies in College
Acting and Choir

[hide] [Other Spells]
Affiliations
Edit
As part of his work, Rally once worked for the Nazis of Berlin, Germany.
Personality
Edit
comedy shorts gamer
Was one of the most popular kids in the school.
Finds Shakira and buys every album.
Section heading
Edit